Do you want to choose the right sleeping pads? Then, you should surely know everything about sleeping pads. Sleeping pads play essential roles as it is used to get the best sleep in adventurous outdoor places. The most useful function of a pad is that it has a comfortable surface to sleep on, which keeps you warm for the entire night. Check below how to choose a sleeping pad for backpacking or camping activities:
Three types of sleeping pads perform in three different ways. They play with air, self-inflating, and also have a closed-cell foam pattern.
It is necessary to decide the ultimate use of your sleeping pads, for instance; for backpacking, for car camping or winter camping purposes, etc.
Also, you need to decide about the features which suit you best. Its weight, cushioning, or the insulation of the sleeping pads.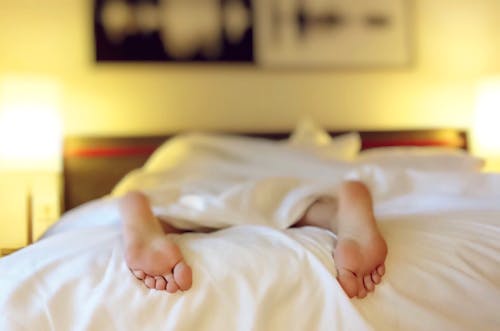 Types Of Sleeping Pads
Air Pads
Air pads are ideal for backpacking and lighter than other sleeping pads. Most of the air pads now have reflective materials and insulation features which keep you warm. All you need is to inflate the pads with your breath usually. These pads quickly increase in 3 minutes. Although some models come with a hand pump to inflate the pads. Air pads are the most comfortable and lightweight sleeping pads which come with the compact feature.
Self-Inflating Pads
Self-inflating pads are a combination of air and open-cell foam insulation. You only need to open up the pad's valve, and thus, the air fills the chambers quickly. Some self-inflating pads are designed specifically for backpacking so that you can fold them lengthwise to fit inside your pack. Other Self-inflating pads are designed for camping in cars and are rolled easily without folding them. Self-inflating pads come in the most comprehensive, warmest and least expensive pads. These pads offer you excellent insulation and are quite compact and comfortable.
Closed- Cell Foam Pads
These are the essential backpacking pads that are made of dense foam. Usually, these pads are folded in a Z-formation or can easily be rolled up. These pads are inexpensive, lightweight, offer excellent insulation, and are durable. These pads are damage free but are less comfortable because of stiffness and firmness.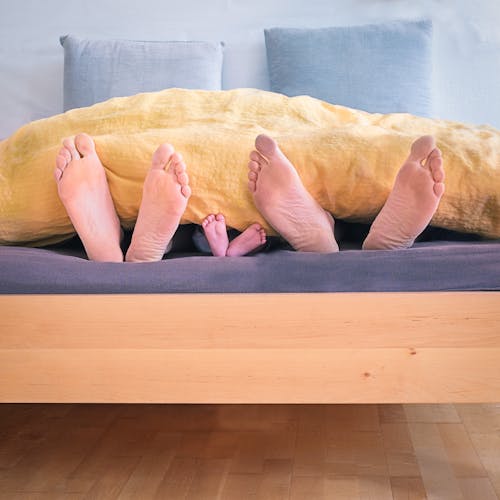 Choose the Right Sleeping Pad
You need to keep the below considerations in mind before purchasing any sleeping pad.
Car Camping
When you have zero issues with the size and weight of the pad, you can go for a large thick mattress to get the best sleeping comfort. You can choose Self-Inflating Pads for the car camping plans.
Backpacking
When you are backpacking and prefer good sleep, then you can choose the air pads or self-inflating pads as they offer you durability, insulation value, weight, and thickness. Self-inflating pads or air-pads are the lightweight luxuries for all the backpackers.
Winter-Camping
Do you know that you need more insulation if you are camping in snow? You can go for the insulated, high R-value air pads or the closed cell-foam pad or self-inflating pads. The closed-cell foam pads work to offer insulation and also provides you insurance if in case the bag gets punctured.
Shop this super cute fox eye sleeping mask to make your sleeping time super cozy and quiet.