What would you feel if you wake up in the middle of a maize plantation? Or if you wake up to find your kitchen messed up but don't have the slightest idea of how it happened.
What Do You Understand By The Term Sleepwalking?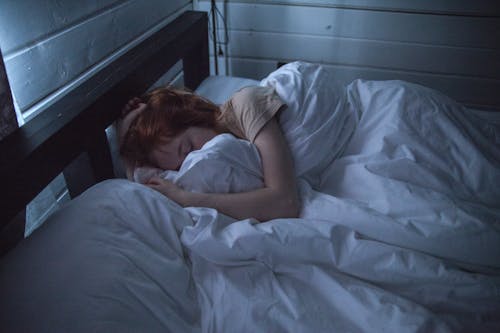 According to experts in medicine, it's a condition they refer to as "parasomnia," a type of sleep disorder. According to Alexandre Rocha Abreu, M.D., co-director of the UHealth Sleep Center, sleepwalking occurs in a specific type of non-REM sleep. He also added that our dreams occur during REM sleep.